.hack//Roots
Characters
|
Commercial teaser
|
Episodes
|
OST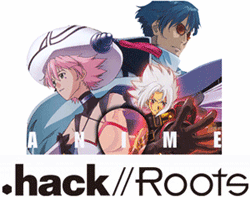 Publisher: Bandai | Studio: Bee Train | Air date: DVD
The new .hack anime series is 26 episodes long, like it's predecessor .hack//sign. .hack//Roots timeline takes place before the new //G.U. video games, manga, and AFTER all the previous .hack media. "The World" as we remembered it has been destroyed. Roots introduces a whole new set of characters in "The World R:2."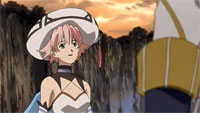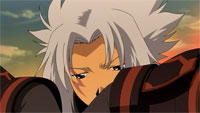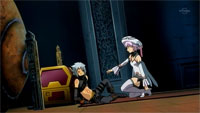 Story
Set in the year 2017, "The World" is now infested with many PKers (Player Killers). As a result of this, "The World R:2" has become unstable and segregated into many opposing guilds. Roots introduces Haseo, a newbie in The World, and The Twilight Brigade guild.
(
Click here
for character images)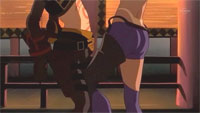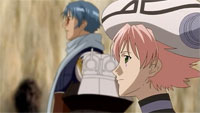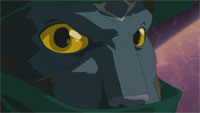 Credits
Screenplay supervisors:
Kazunori Itou, Miu Kawasaki;
Character designer:
Satoshi Oosawa;
Designer:
Yoshiyuki Sadamoto;
Opening theme:
"Silly-Go-Round" by FictionJunction YUUKA;
Ending theme:
"National Awakening- Catharsis" by Ali Project.