This summer I have to begin shifting towards my professional career as an artist and for warm up I am drawing a bunch of .hack fanart. Hope you all enjoy it.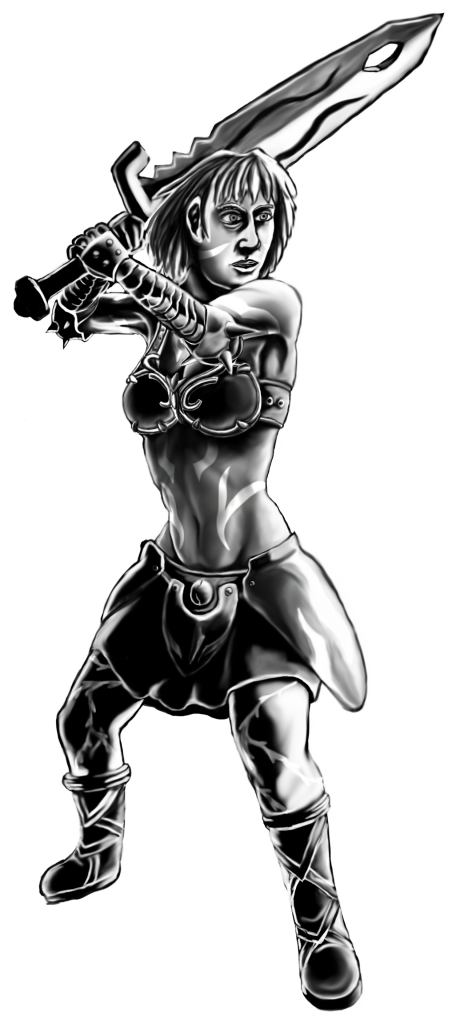 I've drawn Blackrose a lot in the past so her design is kind of engraved in my brain, and I honestly think this is the best drawing I've done of her to date. These drawings will take a very short time, about 1-3 days without interruption, so I will be posting regularly. These are just warm up sketches so they will be black and white and focused completely on value. I'm working on Mia, my second most drawn character from the series, and I will move on to Kite or Balmung next.
Also please feel free to critique these as I need to get all the advice as I can.
If you want to look at my other art here is my Deviantart page.
http://sacrificabominat.deviantart.com/