I don't know if there is a topic for this.
But I would like to know what your first impression or just your impression of Terajima Ryoko.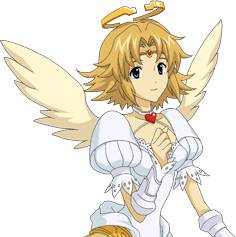 My first opinion was like "How the hell is a Level 1 character in a level 54 dungeon and reach the lowest level. O_o"