Tolby wrote:

Gemcrim wrote:

Advent_Winter wrote:

GyppyGirl2021 wrote:As far as I'm concerned, Haseo has performed the most epic feat in the history of videogames.

You mean

"cheating?"

Because every single thing about Kite and

Tsukasa

was considered completely legit by CC corp... yep. Heaven forbid anyone remembered both had SOME sort of association with Helba (loose in

Tsukasa's

case) at that.

Kite had ingame cheat codes. Bonus shields, a cool red car that should only come in green. Stuff like that

Haseo had AR max

"press select to kill"

cheats.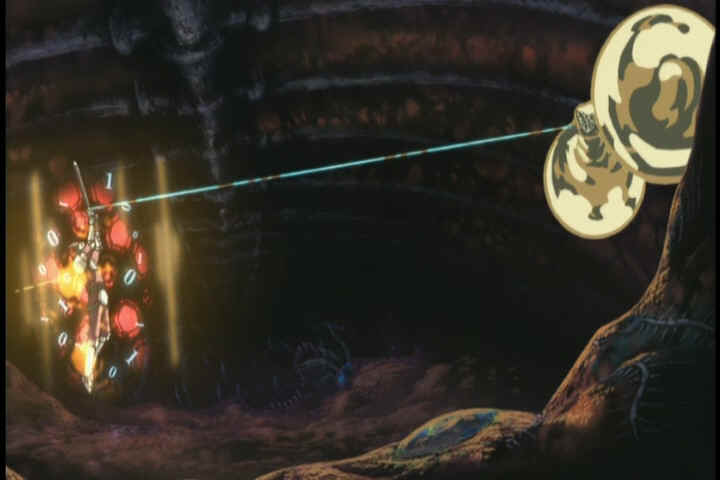 I love how objective you are.