.hack//SIGN stickers!
Posted: Sun Dec 11, 2016 5:09 pm
Since .hack// merch is so hard to come by these days I wanted to make some of my own! I only have some SIGN characters right now but I've got some stickers up in my RB shop if anyone was interested! Redbubble stickers are pretty durable, I've had these on my car for a few months now and they still look great!
http://www.redbubble.com/people/custat/ ... 23057-hack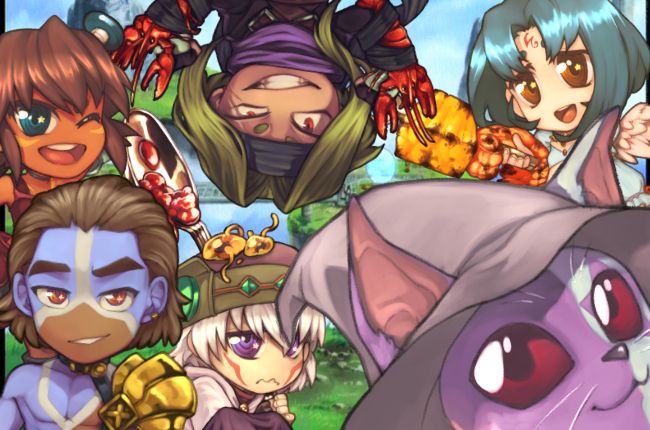 http://www.redbubble.com/people/custat/ ... 23057-hack